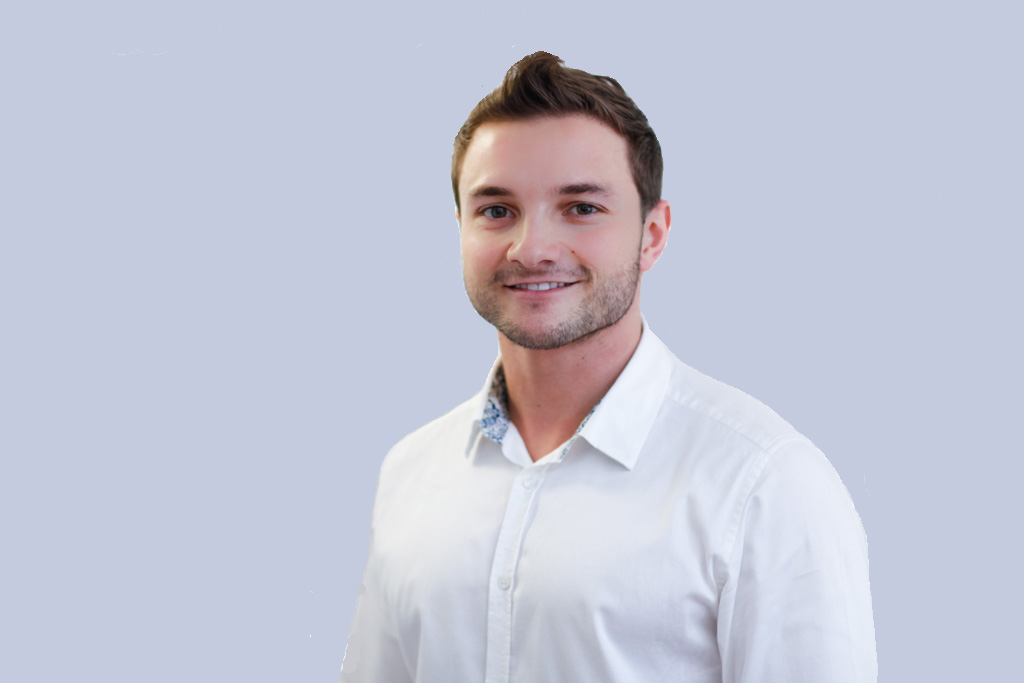 Licensed Real Estate Salesperson
Phone: 646.918.6495
Mobile: 201.931.6006
Office: 29 West 46th street
Experience
Born and raised in the south of Brazil with a strong Italian culture Diego left home after graduate in a School of Agriculture and Zootechny .
In the age of 17 had his first experience abroad in Hawaii/Maui working for almost 2 years in one of the biggest companies in the United States in the area of biotechnology when decide to leave to Europe to learn more about his family culture .
In Italy studied International Business in the University of Padua which is considered one of the best in the country to then move to London and Spain spending almost 4 years in between those two countries what gave him ability to be fluent in English, Spanish, French , Italian and Portuguese.
Always working in the area of hospitality managed places in Europe and also in Miami which gave him a strong knowledge in that specific commercial area in Real Estate.
His first time in New York City was in the the year of 2011 while visiting from Saint Barths, place he chose as a second home, when he fell in love with the city and decided to move here to bring to people the great experience of having the luxurious dream vacations of everybody's life through his knowledge and contacts with Real Estate in the Island that is considered the paradise of every New Yorker.
Languages Spoken
French
Italian
Portuguese
Spanish