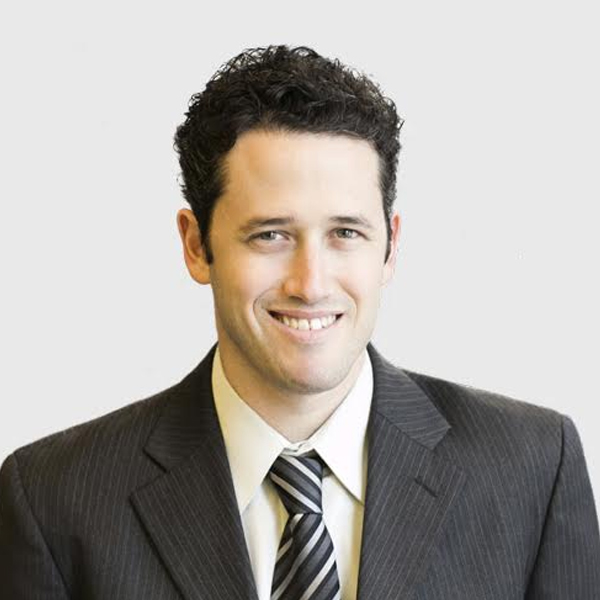 Licensed Real Estate Sales Person
Phone: 917.312.2914
Mobile: 917.312.2914
Office: 29 West 46th street
Experience
For Ronny, client satisfaction is top priority. Dedication to find the absolute perfect fit is what you can count on when working with him. Finding a new home can be a stressful, time consuming and frustrating process, but it doesn't have to be. Understanding this, Ronny's professional attitude combined with hard work and excellent customer service, will land you the right home that suits your individual needs. Through comprehensive service, he will ask the right questions and provide honest answers in order to ensure you will make the right decisions and be fully satisfied.
Born and raised in Israel, Ronny developed a deep sense of responsibility and a superb work ethic. He served in the army for three years, which allowed him to showcase his excellent leadership, organizational and communication skills and, above all, his commitment to achieving personal and shared goals.
Ronny first came to NY simply to visit a close friend, but he was immediately drawn to the dynamic and vibrant nature of the city. After traveling in South America, he decided to attend Baruch College where he earned a Bachelor's in Business Administration majoring in Finance and Investments and minoring in Philosophy. "Investments and Philosophy was the perfect combination for me. It made me realize, that my passion for doing business and exploring investment opportunities is compatible with my passion to ask questions and think critically. Business and people go together, and in Real Estate you need to understand both".
After three years in the business, Ronny has established a deep knowledge of the rental & sale markets and a broad, strong and reliable network of professionals such as mortgage brokers and real estate lawyers that can assist you in landing your dream home.
When you call Ronny to find you your new home, you can rest assured that you will get a professional and personable service that will result in a smooth, pleasant and satisfying property search.
Languages Spoken
Hebrew
Spanish